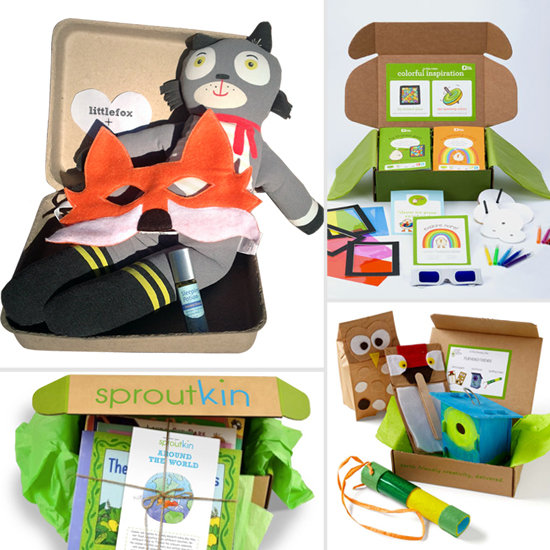 I won't speak for every parent out there, but I think many moms (especially of young children) have a love-hate relationship with Pinterest. I have hundreds of thousands of ideas for everything from a complete ensemble for a getaway to Fiji to how to tile a bathroom to recipes for a five course meal and extravagant table settings for that meal.
However, I spend the majority of my spare time with Pinterest searching, evaluating and repinning. Wherein lies the rub. I don't have time to do any of my pins! I'm too exhausted after a full day of work, taking care of my two year old (and husband for that matter), cooking, cleaning, tending to the miscellaneous items and searching all 400 of my pins to actually accomplish anything.
I came across this [...]
Educator and working mom Claire Haas, who also serves as vice president of education for Kiddie Academy, offers the following tips for choosing the right summer camp for your child.
Send your child to college.  Many community colleges and universities offer summer camp programs that will give your child a taste of campus life, including building a schedule.
Consider childcare providers.  Some facilities boost their programs with traditional camp activities over the summer.  This is a great choice if you have more than one child, as they accept more than one age group.
Sneak in continuing education.   Look for programs that combine educational enrichment with fun activities.  At a great program, your kids won't even notice they're building on school skills.
Consider the kids' perspective.  Don't forget – [...]


As we sat down to dinner as a family last night, it dawned on me…we are THAT family. You know the one. The family that is only home to run in, drop bags by the door, change clothes and run out; the family that often eats out of paper bags and drinks using straws; the family that has more luck finding clothes in the dryer or laundry baskets than in the closet…you know us.

There are days (many) where I feel like I have somehow failed the parenting gods. I often feel that as a working mother of children heavily involved in sports and activities, I have done a poor job of being June Cleaver. I don't cook from recipes, I don't know how to sew (not even a button), I don't use the iron (a spray of Febreeze and a run through the dryer usually does the trick).

But, last night, [...]

The school year is done and we're in camp mode. You would think that camp mode wouldn't make much of a difference to me since it's not like my work hours change, but camp mode beats school mode by a country mile. I loooove camp mode. Yes, camp mode means packing lunches, still, and lots of laundry, but camp mode also means no homework! (I never thought that, as an adult, I would have the same visceral reaction to homework that I did as a middle schooler. But I do! It's almost worse now, because I have to pretend for the sake of my children that homework is an essential part of growing up. And that it will make you smarter. But I can't help feeling like homework is a punishment for parents. Anyway, I digress.)

Watching my children in camp mode brings me right back to my childhood. The smell [...]